About Social Prescribing
Social prescribing link workers
We empower people to take control of their health and wellbeing, we are able to give time to help people focus on what matters to them and take a holistic approach, connecting people to community groups and statutory service for practical and emotional support. Link workers support existing groups to be accessible and sustainable and help people to start new community groups, working collaboratively with all local partners.
Social prescribing can help to strengthen community resilience and personal resilience, and reduces health inequalities by addressing the wider determinants of health, such as debt, poor housing and physical inactivity, by increasing people's active involvement with their local communities. It particularly works for people with long-term conditions (including support for mental health), for people who are lonely or isolated, or have complex social needs which affect their wellbeing.
Just a little video for you to understand what social prescribing is and how it can work for you.
What Is Social Prescribing?
Many things can affect your health, from feeling isolated or lonely to work, money, housing problems or managing different long-term conditions.
Your doctor isn't the only person who can help you get better. There are other things you can do to improve your health and wellbeing, and sometimes you just need a bit of help to work out what they are.
That's where a social prescribing link worker comes in. They are there to listen to you and put you in touch with the people and activities that might make you feel better.
Social prescribing can help you to have more control over your health and wellbeing by exploring ways to improve how you feel in a way that suits you.
How Does Social Prescribing Work?
The Rushcliffe Social Prescribing Service is based on the five ways to wellbeing. This is an evidence based model that can improve your physical and emotional health.
Your social prescribing link worker could connect you to a community group, a new activity or a local club, or they might help you access legal advice or debt counselling. They might just help you find information and guidance by using a bit of inside knowledge on your situation or what local resources there are.
Our approach
Signposting to local resources
Health coaching
One-to-one support
Referral
The service is by referral only and starts with a conversation. It might be a conversation you have with a doctor, or with another person in the GP Practice team. If they think you will benefit they may refer you to a social prescribing link worker.
Mindfulness Outdoor Swimming Event
The social prescribers recently ran a Mindfullness Outdoor Swimming event at Colwick country park - take a look at the fun and successful day!
For more information on the future events planned, and to book your place, visit the Live Well page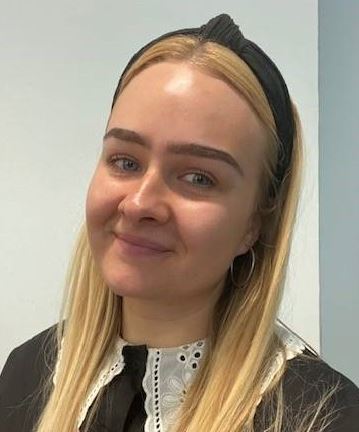 Laura Steed - Social Prescribing Link Worker
I became a social prescribing link worker after achieving a Bachelor's degree in Psychology and spending several years working with people who have mental health struggles and with people who have intellectual disabilities. I also bring my past experience as an Occupational Therapy Assistant which shared similar values to those I use as a social prescriber currently; I am used to setting up groups and planning them so that people can connect with others, look after their physical plus mental wellbeing.
I enjoy empowering people with information on what support they can access, and how to do this, as well as sharing what I have learned along the years that can be useful to help manage their difficulties. I am also bilingual and am happy to support people who speak only Lithuanian. My hope is that people get support and feel connected with their community sooner rather than later so that they can continue living independent and fulfilling lives.
In my spare time I enjoy keeping connected with family and friends, staying active through hiking and cycling, and spending time with my husband and our sausage dog called Sasiska.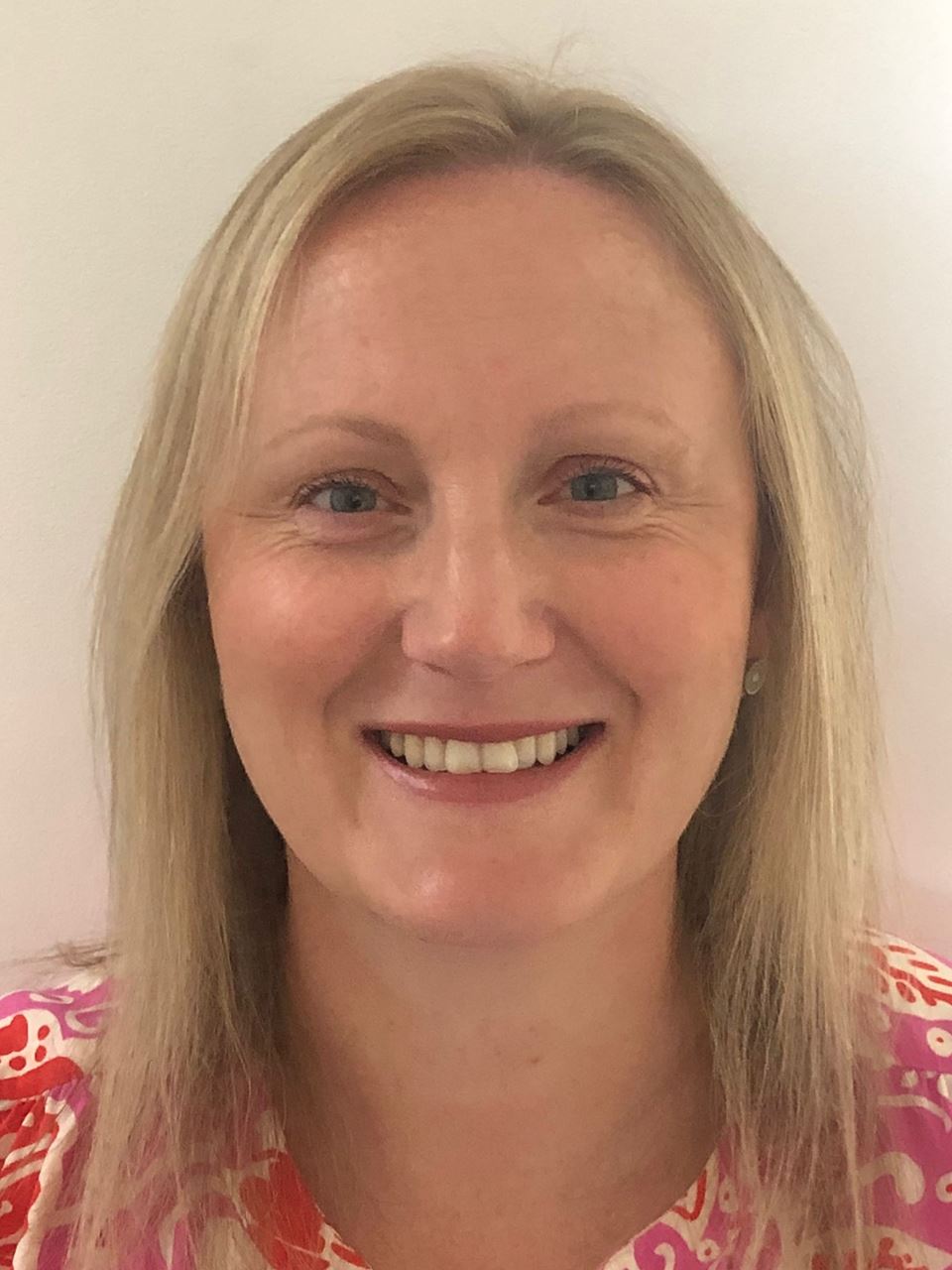 Jessica Sutton - Social Prescribing Link Worker
I have worked in NHS Community Therapy Services for over 20 years and as an Assistant Practitioner for 16 years, integrating and working closely with Health and Social Care, taking a holistic approach when working with patients. My skill set, collaborative working and networking skills, have proven valuable moving into The Social Prescribing Team in June 2022. I have worked with a diverse range of adults with Health and Social Care issues, promoting independence and empowering where possible. I have always been passionate about community services and what they have to offer.
Mental Health, personal development and resilience is important to me. I love spending time with my family and friends, making plans and keeping active.
"Me time is important too"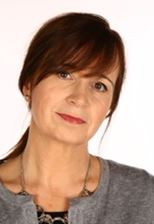 Leanne Hennessey - Social Prescribing Link Worker
I was a self-employed Hypnotherapist with my own Clinic prior to joining the Social Prescribing Service. I worked with trauma, fears and phobias, smoking cessation, weight loss, anxiety and the menopause. Anxiety became my specialist subject and I have worked with many clients helping them understand what anxiety is, how it works in the mind and body and teaching them how to control it with simple techniques. Anxiety is now my specialism within the SP Team. Working with such diverse clients gave me people-skills that have been very transferrable to my role as a Social Prescribing Link Worker. What I have always aimed to do is make a positive difference to a person's life and this is totally fulfilled in this role. I am a solution focussed person and very resourceful and I am passionate about helping people and empowering them to take control of their lives. Connecting people, whether that's to services or their community, is more important now than ever and I am so grateful for the opportunity I have to serve people in my own county and connect them with the fabulous resources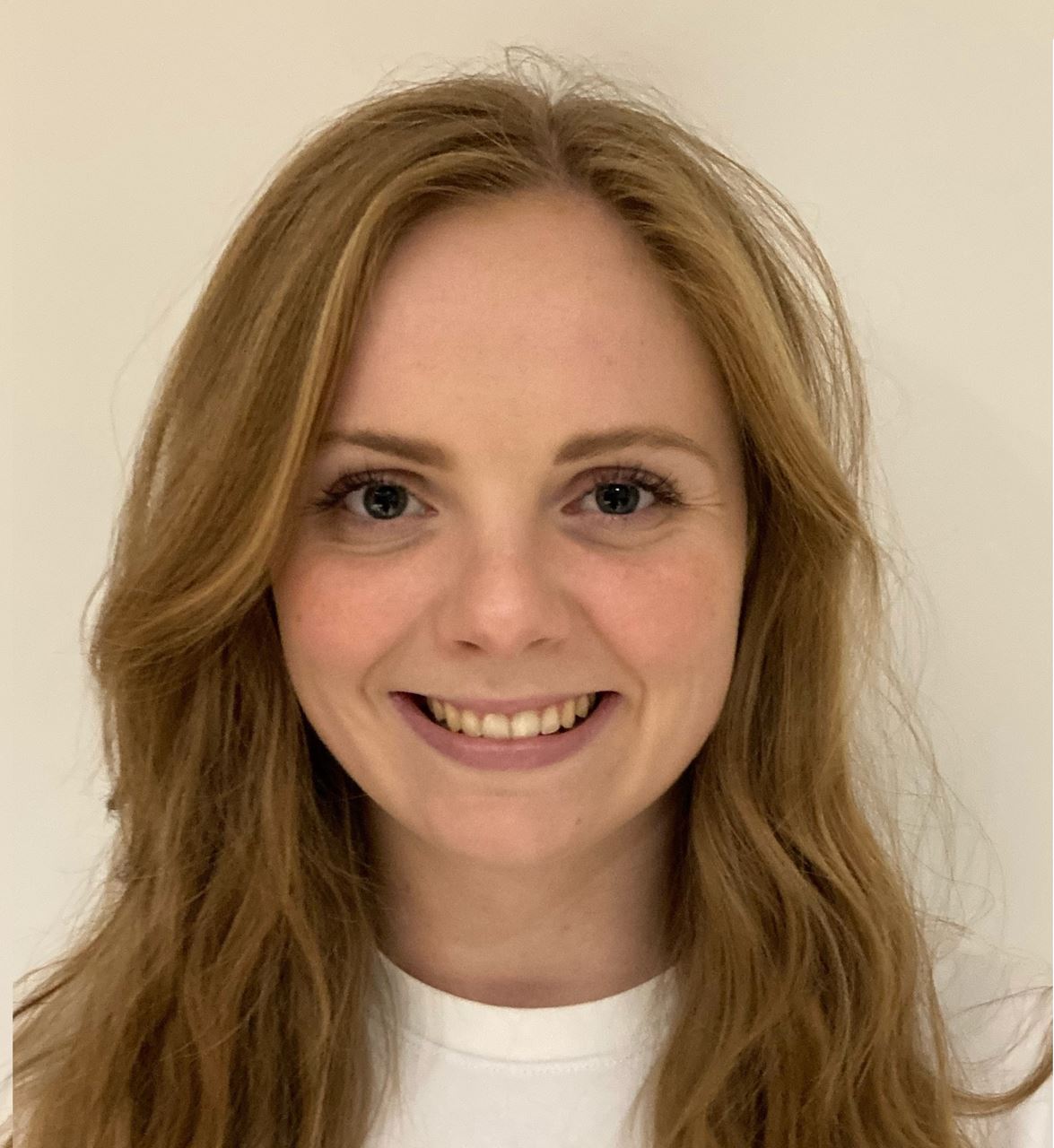 Fiona Turner - Social Prescribing Link Worker
"I joined the team in December 2021. Previous to this I studied geography at Newcastle University where I also took part in community volunteering, using crafts and hen-keeping to improve the wellbeing of residents in a local care home. I went on to work in the care sector, helping older people remain independent in their own homes.
I strongly believe in the power of community and peer support in improving wellbeing, through my own lived experience as well, hence why I got into social prescribing!
Aside from work you'll find me with friends and family, travelling or keeping busy baking and crafting."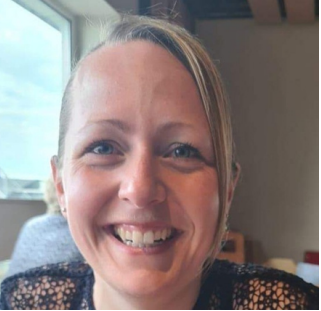 Meg Kozian - Social Prescribing Link Worker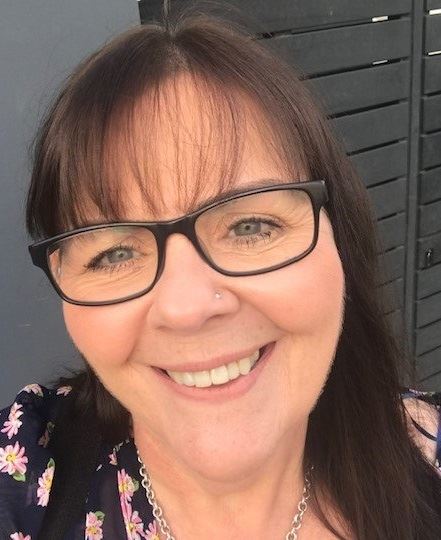 Jackie Kendrick - Social Prescribing Care Co-Ordinator
I took the role as Social Prescribing Care Coordinator in December 2021, after working for the previous 7 years as Deputy Practice Manager within one of the Rushcliffe GP Surgery's. Additionally I have 30 years' experience of working with people through a variety of roles within the public sector.
I have a Chartered Management Diploma in people management and have undertaken a management role for the last 22 years, supporting both my team and those accessing the services we provided. I have supported and worked with people from all walks of life and helped them with financial, mental and physical difficulties. I am passionate about helping people, including helping them resolve their problems and supporting them through the process, therefore helping them to improve their lives.
In my spare time I also volunteer within my local community, planning and bringing events within the village I live in.
Sally Lee - Social Prescribing Link Worker